Matt Lampson didn't need to make it to a patient's bedside before he brightened someone's day.
On a recent Tuesday afternoon in the lobby of the University of Minnesota Masonic Children's Hospital, the Minnesota United goalkeeper ran into Catarina Gomez, an 18-year-old he'd first met earlier this year during one of Gomez's chemotherapy treatments. She has since attended all seven United home games, including the opener as Lampson's guest.
The pair chatted before Gomez became the first of several patients that day to turn the tables on the professional athlete and sign the back of his orange No. 28 jersey.
.
.
●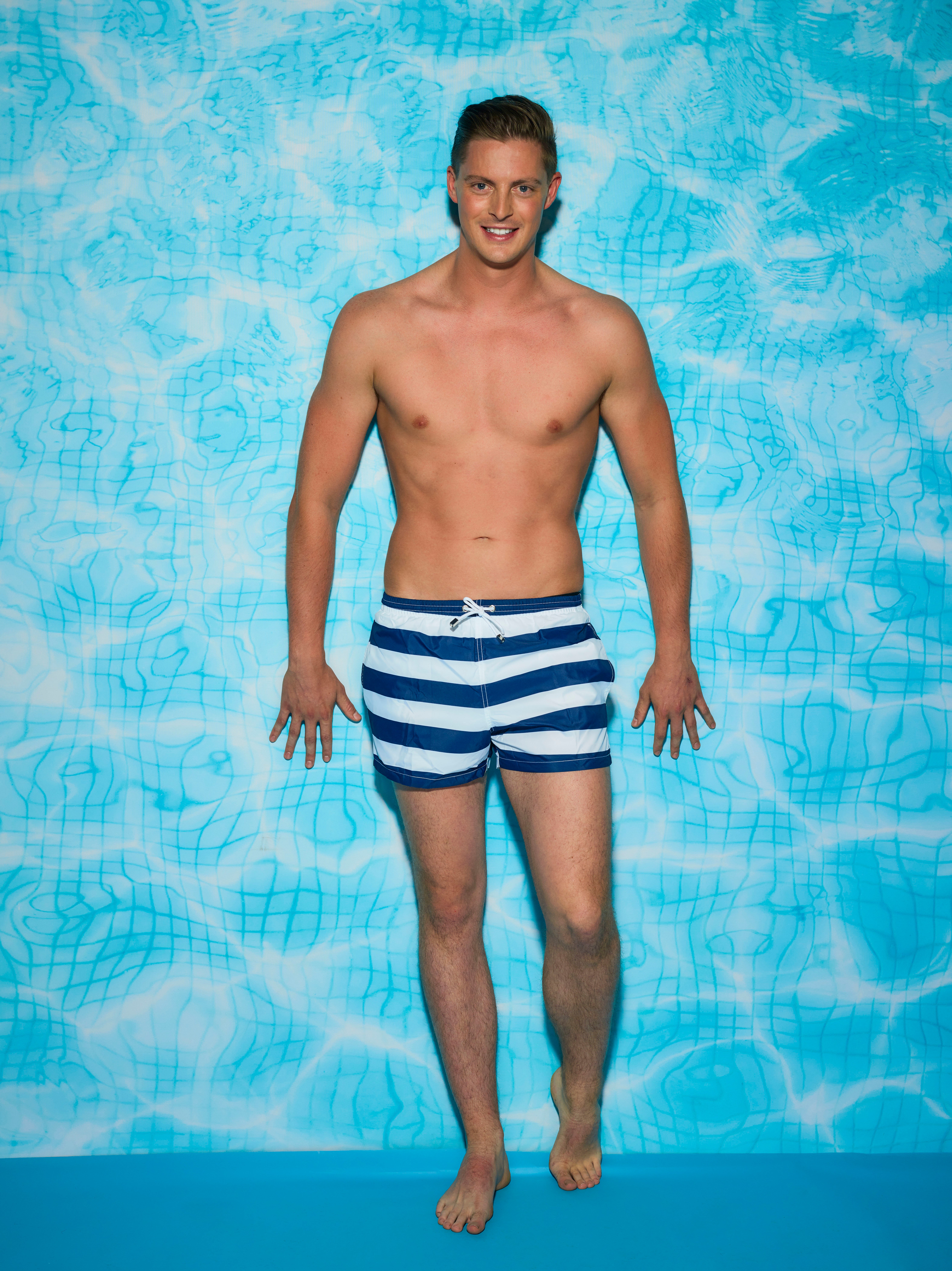 'Love Island': Dr Alex George Defends Decision To Abandon NHS Role To Compete On Show
'Love Island' hopeful Alex George has responded to those who will question his decision to abandon his role as an A&E doctor to appear...
The Huffington Post

.