.
.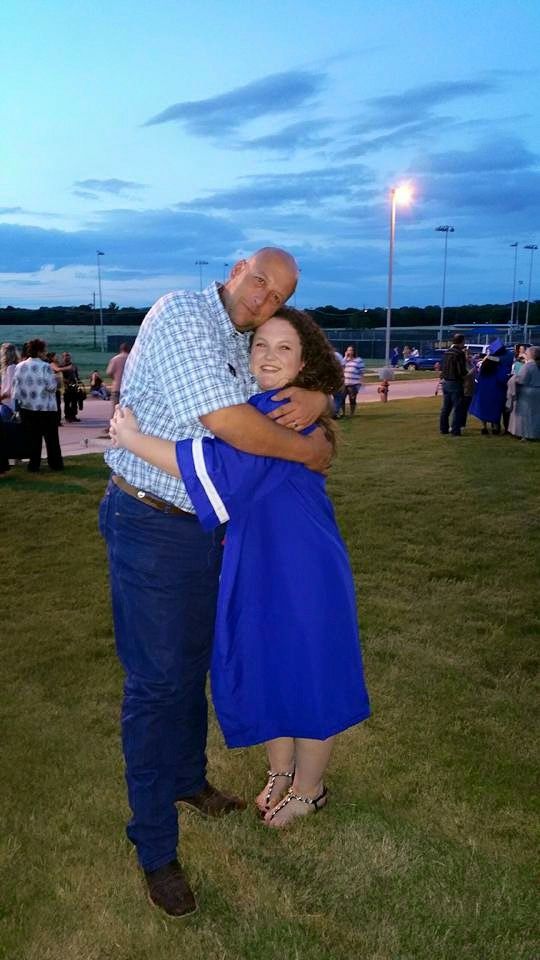 . .
People are marching in the streets demanding better care for older Australians in aged care homes after increasing media reports of neglect, abuse and negligence.
If we want to improve the situation for residents, we need more registered nurses in aged care homes. When registered nurses are on duty, residents have better health outcomes, a higher quality of life and fewer hospital admissions.
When I worked as a critical care nurse in hospitals, there was a one-to-one ratio of registered nurses to patients. Some days were busy, others were not. However, because society values "saving lives", legislation ensures every intensive care unit is well staffed.
There are also mandated ratios in childcare centres because society values the safety and welfare of children. Yet we don't take the same approach when it comes to aged care homes.
Is this because we don't value older people?
'Flexibility' not the answer
The 2011 Productivity Commission Report Caring for Older Australians described staffing ratios as "a fairly blunt instrument for ensuring quality care because of the heterogeneous and ever-changing care needs of aged care recipients."
.